Harrop's newest H2650i Supercharger
Harrop Engineering have delivered yet another game changer to suit LS engine platform - This one in particular aimed at the LSA engine.
The highly anticipated Harrop H2650i has landed!
This is a bi-product of years of research, development & testing towards the capabilities of the 2650 supercharger to suit the globally popular LSA engine.
WHAT is the H2650i Supercharger?
The latest release Harrop H2650i supercharger is designed as a direct replacement for the factory LSA 1900 1.9L supercharger.
This design incorporates the highly efficient TVS2650 2.65L rotating group from Eaton & is engineered to utilise the factory LSA lid, Fuel rails & sensors.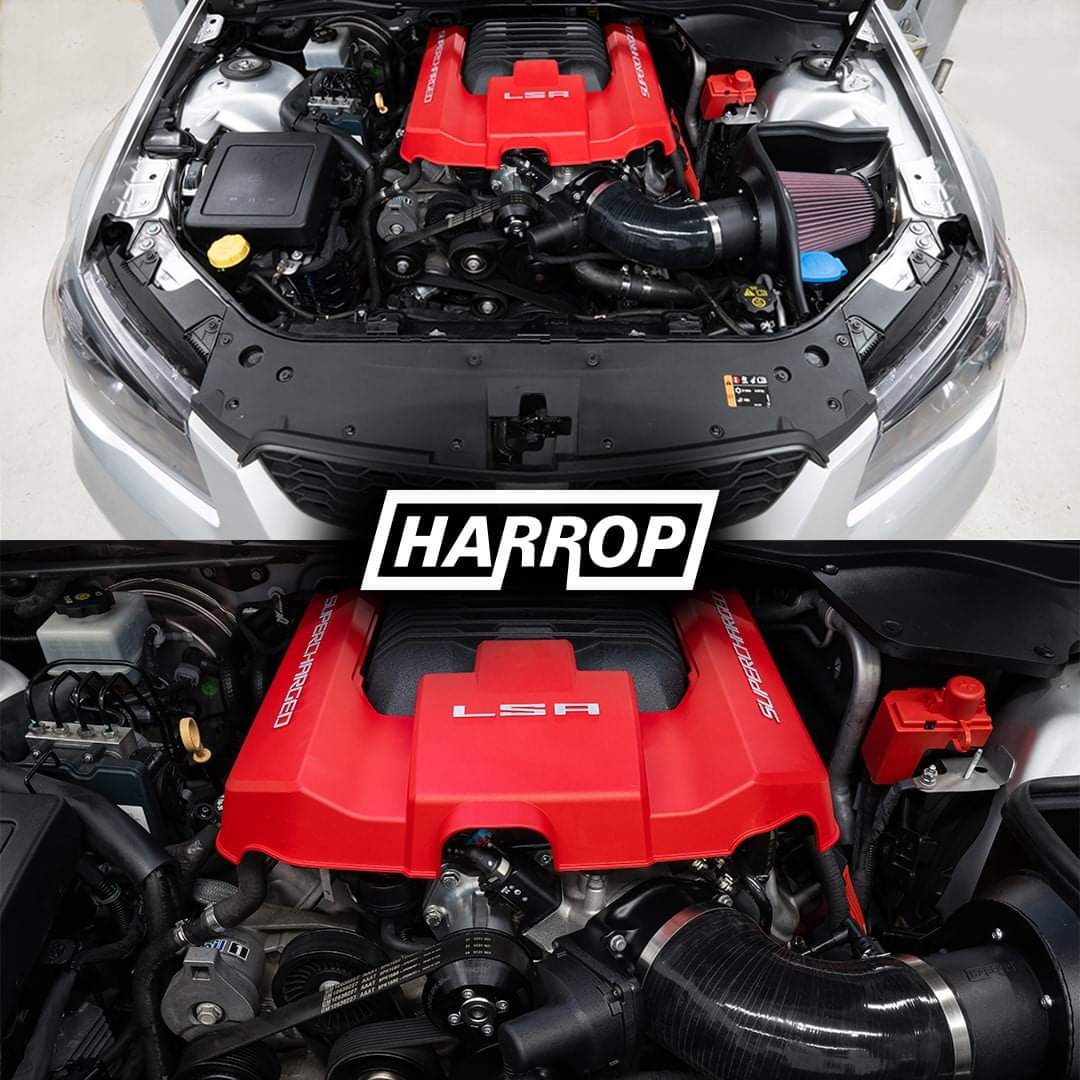 WHO does this new supercharger suit?
The Harrop H2650i supercharger will appeal to HSV LSA owners as well as LSA engine swap builds that are found in all sorts of weird & wonderful combinations!
This is designed as the best version of a highly powerful bolt on application that does NOT require any cutting or welding for fitment, Which will also provide you with the most efficient way of adding supercharged horsepower under your bonnet.
Best part is that this upgrade will retain the LSA engine look and keep your upgrades discrete.
Features & Benefits of the new H2650i:
Retains a clean factory look
Harrop designed lower manifold incorporates TVS2650 rotating group
1,200 + HP capability
Bypass Air is Intercooled to reduce heat re-circulation and further improve IAT's
Billet drive assembly runs LSA secondary belt FEAD allowing a wide range of pulley combinations including optional 8PK Griptec variants etc
Throttle body adaptor is separate from the input drive and allows fitment of up to 103mm throttle body
Harrop o-ringed thermal manifold insulators remove heat transfer through manifold to cylinder head contact
Integrates with the Harrop CAI airbox & utilises factory LSA lid, intercooler, fuel rails and all factory sensors
Will accept new Harrop LSA lid with larger high efficiency intercooler core (Expected to be released in 2021)
Will accept new Harrop 115mm Integrated Throttle Body (Expected to be released in 2021)
3 Year Product Warranty - TVS2650 Supercharger 18,000 RPM limit applies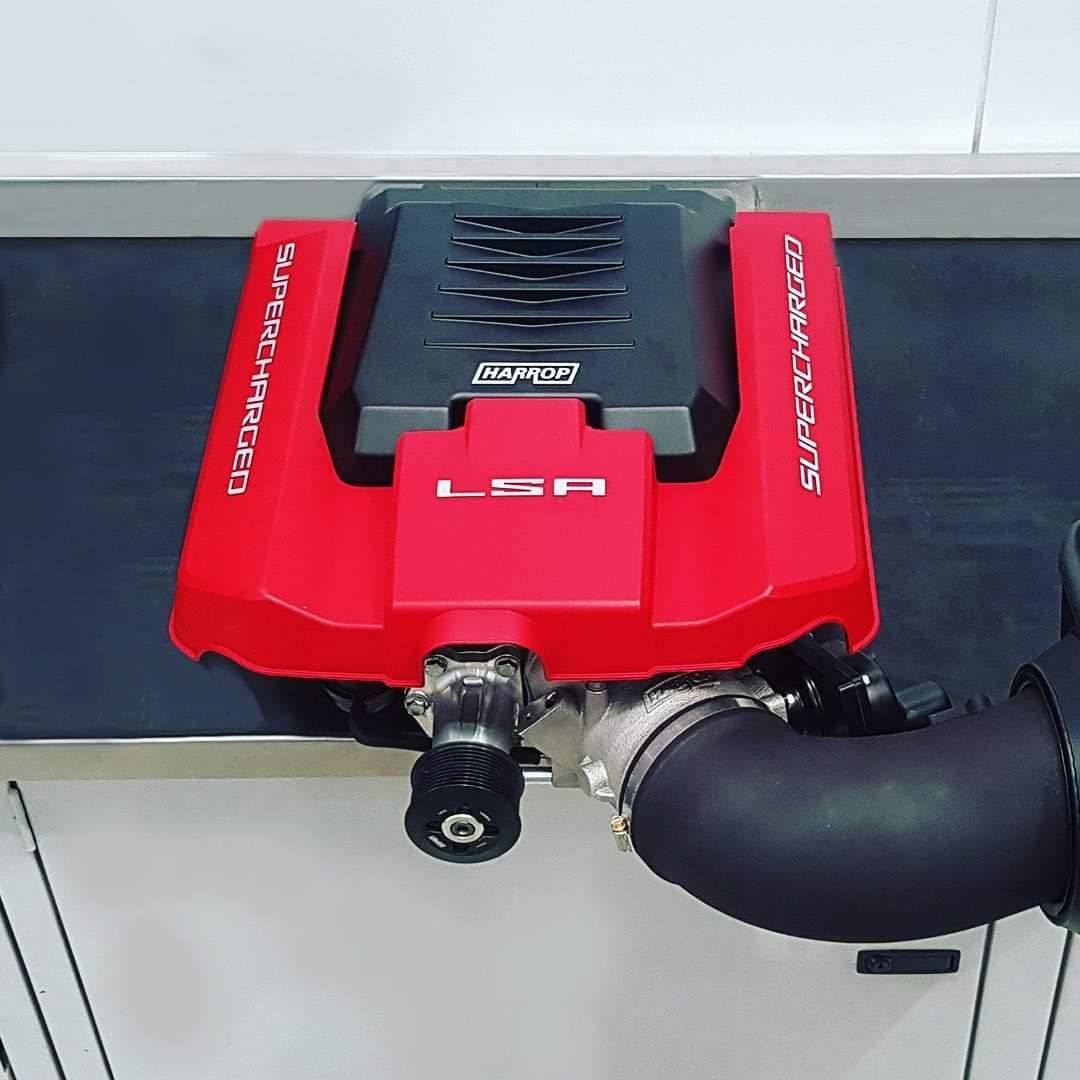 Price Guide?
The latest release H2650i is priced at $7,458.00 inc GST.
LSX Performance Parts are currently taking PRE-ORDERS NOW & first release will be expected early 2021.
We ONLY REQUIRE A DEPOSIT TO SECURE YOUR ORDER WITH HARROP.
As always, LSX Performance Parts include FREE freight on all orders & finance is available across the new release H2650i.
Check out the product in detail here: