Back To Back To Back, We have received our award once again for the Harrop VIC Dealer Of The Year for 2020, 2021 & now 2022!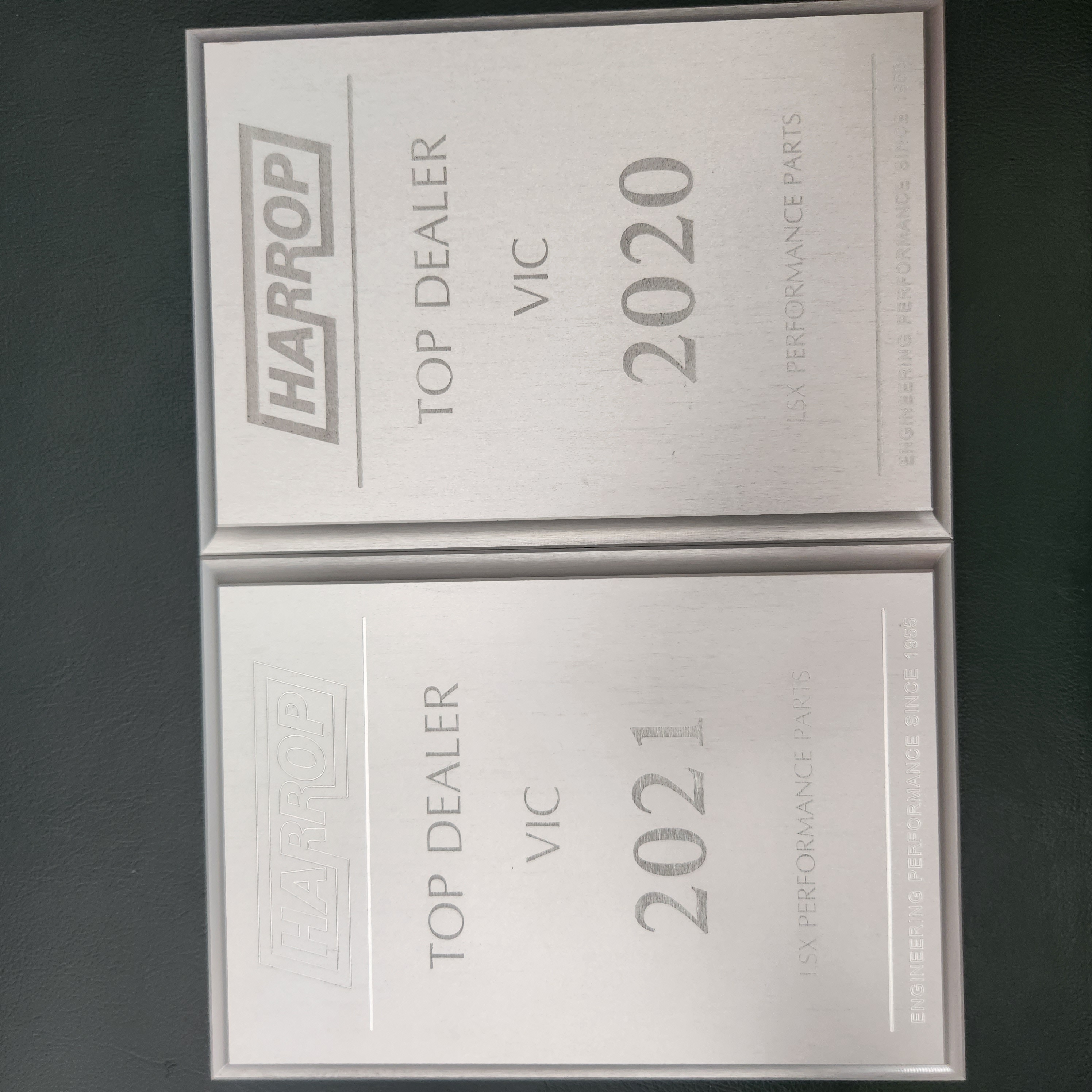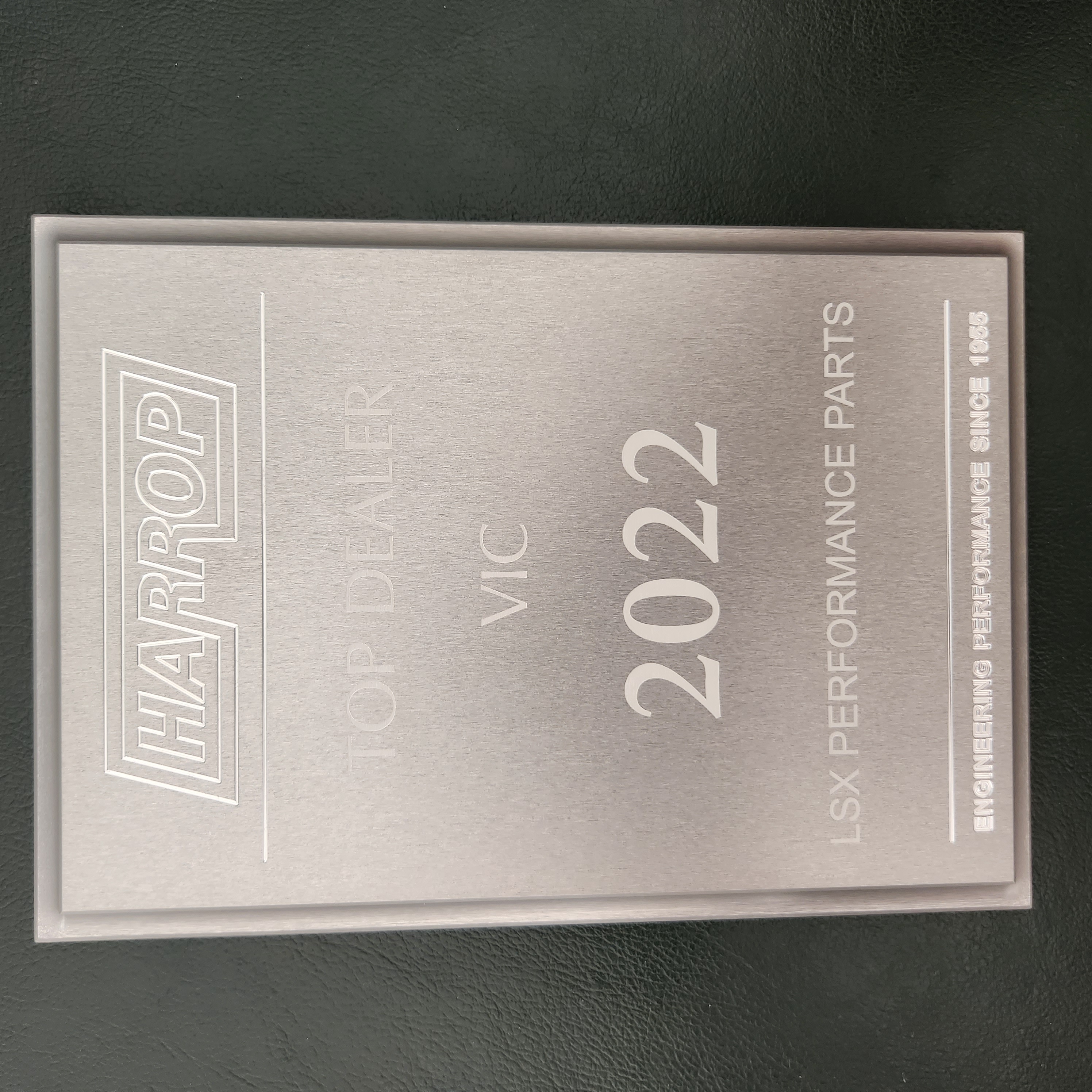 We are a proud part of the Harrop Dealer network & during our time with Harrop we have made some significant developments to our programme and more specifically our engine programme where we have paired our stroker builds with the latest & best Harrop Superchargers to produce an engine range capable of over 1,000 horsepower!
Along with this we also offer the entire product range of Harrop Performance products which are available for purchase direct from us & with Free Freight also!
We are looking forward to continuing our successful partnership with the team at Harrop & looking forward to further developing our range as they continue to innovate and release the highest quality supercharger & performance products on the market!