Posted by Beau on 4th Mar 2020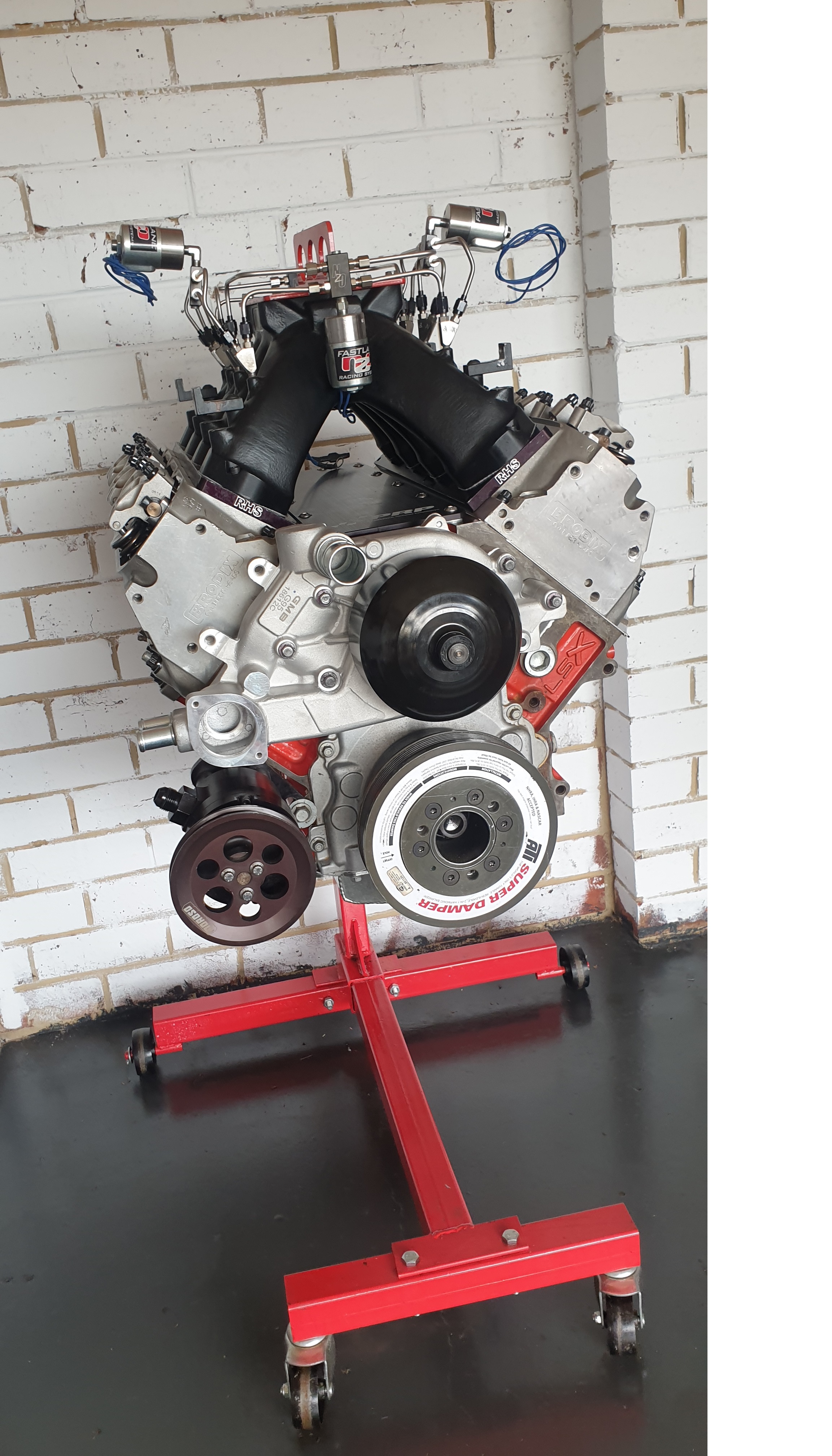 When it comes to engine builds there's something quite special about a big cube, big horsepower naturally aspirated engine combo. Add a little nitrous into the mix and you have a serious monster in the bay such as this solid roller 447ci LSX race motor.
We're taking a good look into what exactly went into this build to power this 447ci race engine combo into the mid 4's in the 1/8th!
The build started off at Brian Tooley Racing as an LSX Standard Deck Block which was fully machined, honed to their spec & loaded with ARP studs.
Then came the rotating assembly. When you are planning to make 1,000+hp on nitrous with big rpm reliably you need some top quality gear! The choice was a Callies Dragon Slayer 4.125" inch crank with a 58x reluctor, Callies Ultra Conrods with a custom Wiseco LS7 5cc dome top piston including a .200" pin upgrade. The combination was balanced & assembled into the block with a set of calico coated clevite conrod & main bearings.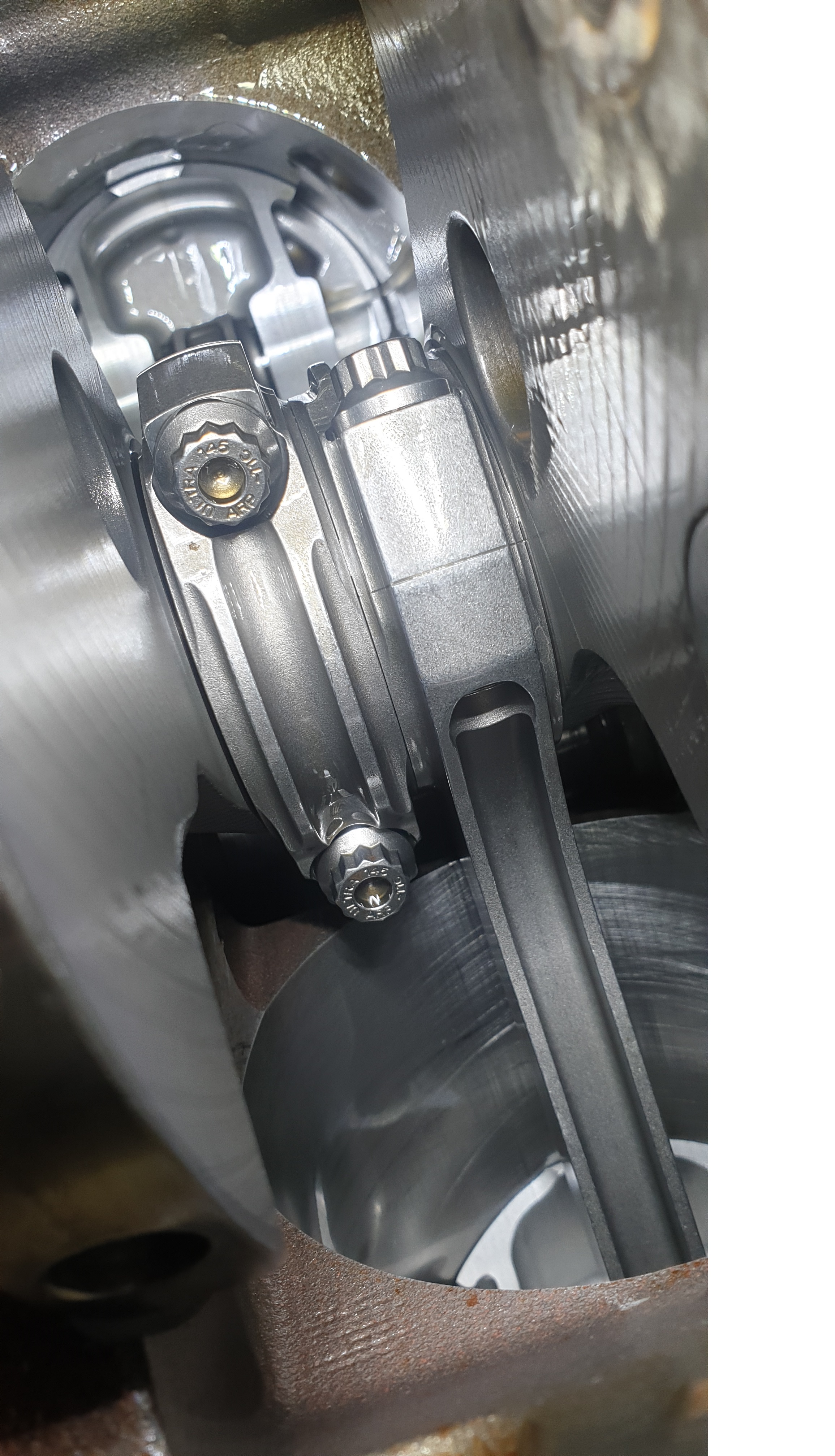 The short motor was then finished off with a custom grind BTR solid roller 274/296 nitrous cam, comp cams hex adjust timing chain setup & morel solid roller lifters.
The top end of the motor had to be something that would allow the motor breathe and also handle the huge cylinder pressures since the motor was built to handle a 500hp hit of nitrous on race day. The decision was a set of Brodix BR7 BS heads which were fully CNC ported and filled with a set of custom BTR spec intake & exhaust valves along with a set of PAC springs incl titanium retainers. These were bolted down by a set or ARP head studs with a set of Cometic gaskets in between.
To control that valvetrain a set of Jesel aluminum series shaft mount adjustable roller rockers were fitted.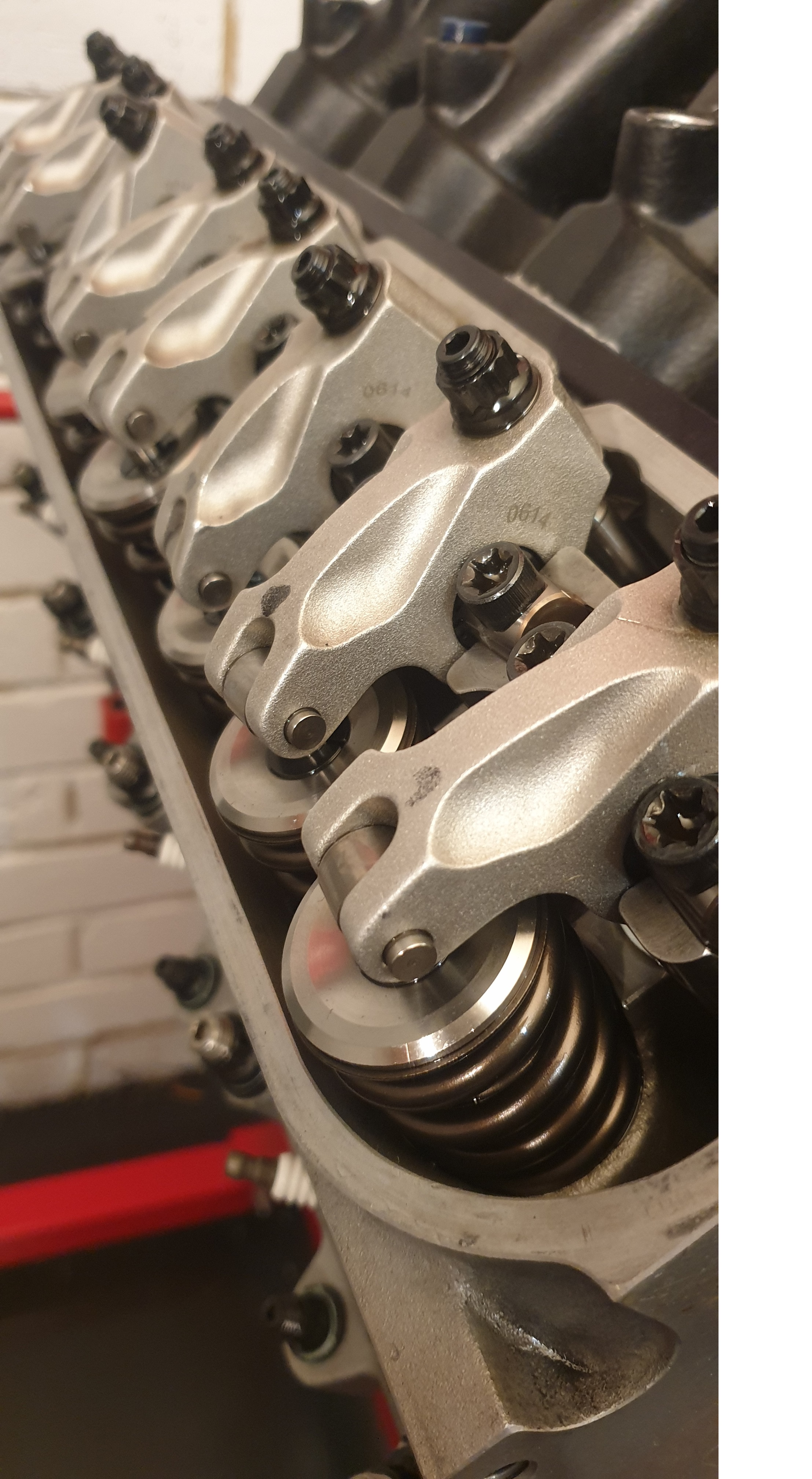 The intake manifold really finishes this build off nicely. It is a cnc ported Mast Motorsport LS7 4500 intake which has been coated black for a badass look.
The nitrous kit has been mounted up & plumbed in with the solenoids & jets ready to hook up.
*Although the injector ports weren't used in this application the plugs can be removed for EFI use.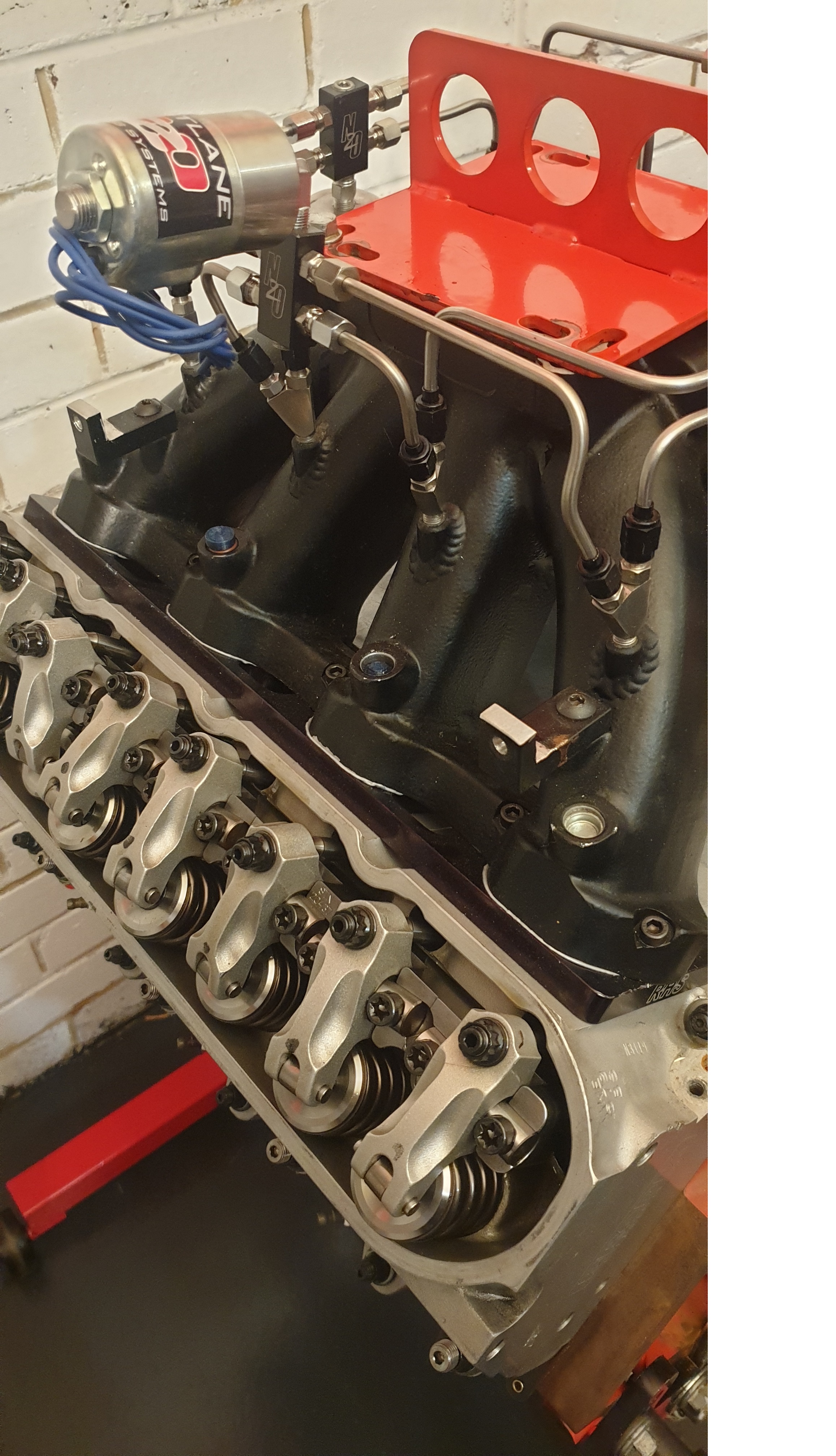 The Result: This N/A race engine has made over 750hp on motor on E85 and ran 4.50's in the 1/8th.
It has been built to handle a 500hp shot of nitrous to take you well into the 1,000hp territory.
The motor has since had brand new bearings, piston rings & gaskets installed and is now ready Australia Wide for you to drop in & fire up.
Additionally the motor also includes a Moroso Oil Pan, Moroso vacuum pump, ATI LS7 Harmonic Balancer along with a set of tall LS rocker covers.
Interested in purchasing this 447ci Solid Roller BTR Race Engine? Click Here to check it out online.
Want To Speak To Us About Your Finance Options?
Sure! Give us a call on (03)8595 4343 OR simply click Get In Touch & schedule a time that best suits you. We will have one of our sales consultants contact you at your convenience.
Alternatively, We are available for Live Chat right now!
Get Approved