One of the most common questions we are asked is "what's the best camshaft for a standard stall?"
Despite the 1,000's of camshafts out there from the reputable camshaft manufacturers, there is no magical grind that suits all applications!
The perfect camshaft simply comes down to what is perfect for your specific application. Factors such as driving style, horsepower goals & what the car will be used for etc all come into play.
Although it is a lot easier choosing a camshaft for a manual LS engine as you have less variables & limitations to restrict your options such as the standard stall convertor and low diff ratio found in an auto car. Manuals simply come down to where you want the power, how tame or aggressive you want it and then maximizing the performance there based off that info. When it comes to an Automatic car things can be a little tricky!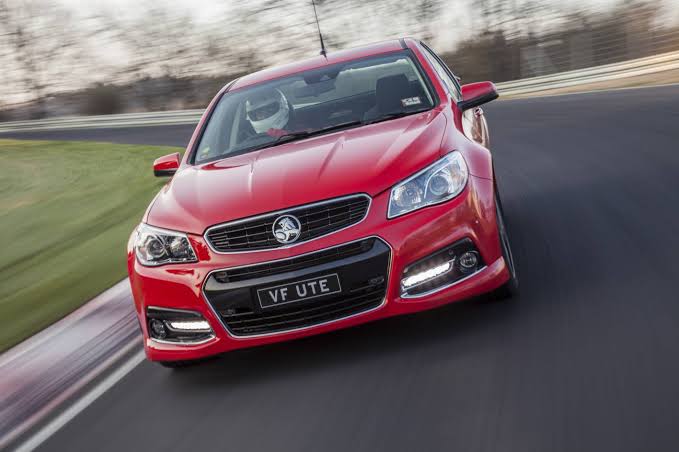 Ideally when doing a camshaft upgrade to an auto car you want to find a balance to get the car to still drive nice, sound tough on idle and go really well. Although this sounds easy, factor in the variable of whether you are wanting to upgrade a stall convertor (along with added cost of the stall & additional labour) things can get out of hand a little quickly. Putting a Hi Stall convertor in an auto means you are able to go larger on the camshaft which is great for racing, however this does mean increased rpm when cruising around which results in fuel economy going out the window & additional stress on other items..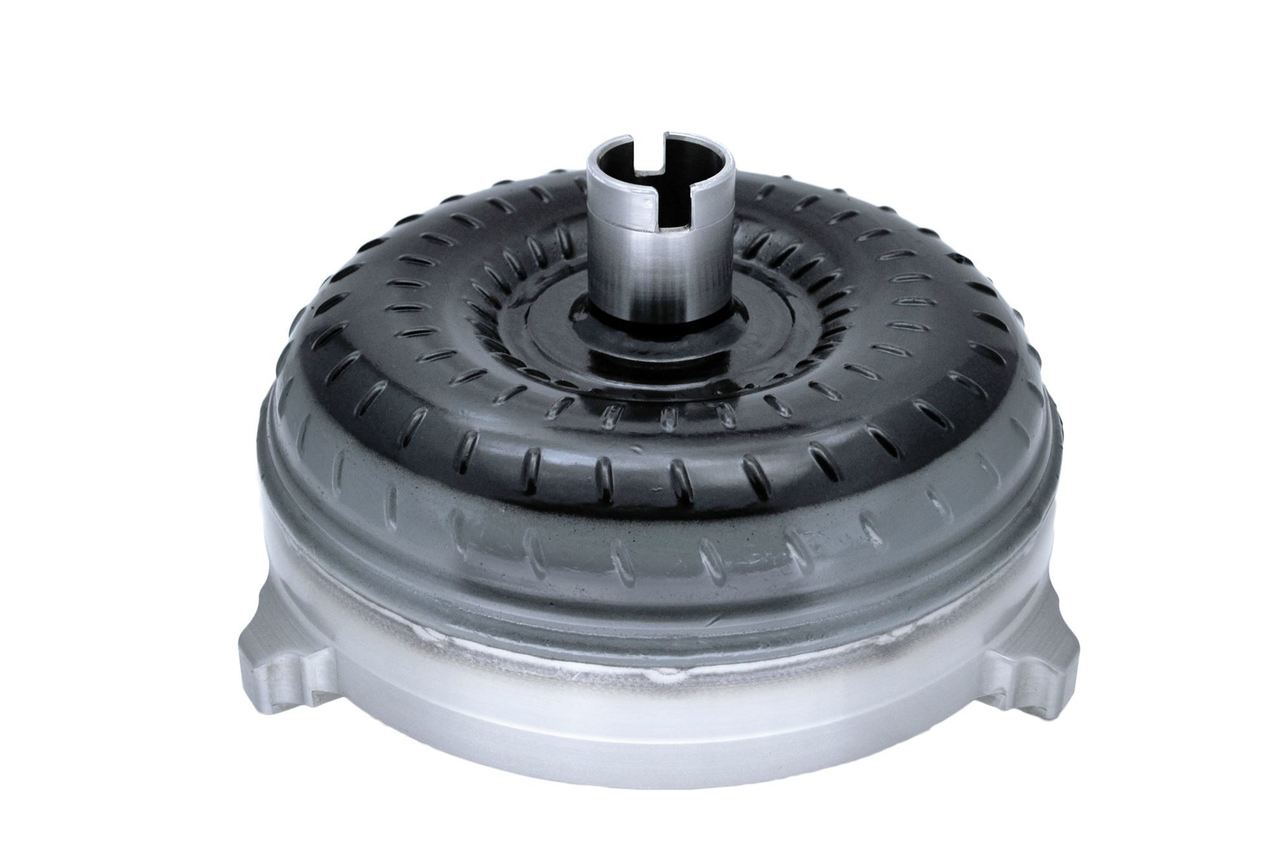 The second variable of upgrading to a larger camshaft & stall convertor means you will most likely need to upgrade the diff ratio to both maximize performance but also retain a nice cruiser at low rpm's in top gear etc.
(especially in cars fitted with a 6 speed auto/2.92 diff ratio)
Yes, this will make for a very tough street/strip car & Yes, a lot of guys will say if you are worried about fuel economy then you shouldn't be doing performance mods. However, there is no reason you can't have the best of both worlds without the unnecessary additional costs.
As mentioned earlier the perfect camshaft is simply the perfect camshaft for your application. So if you're not looking to go as far as mentioned above then camshaft selection is crucial. There are a select few unique camshaft grinds which offer the perfect lumpy idle, great drivability & awesome gains in the mid range to top end. Combine that without the sacrifice of the downlow drivability and a cam that doesn't force the car to pull on the brakes at the lights and it sounds pretty much perfect right?
We have tried and tested tons of grinds to help find the perfect option for this scenario & found our most success has been with the BTR brand (as we have in most cases). The camshaft experts at Brian Tooley Racing are industry leaders in camshaft design and have perfected a grind which combines literally all of the above!
The Result:
"A car that sounds like a beast, CAN be daily driven, great gains in horsepower & torque, awesome street manners & good fuel economy."
Below is a comparison of Ricks Auto VF SSV L76. Rick was after a tough cam that made great power and had no intention of a hi stall. His partner drives the car also so it had to be streetable enough to pick up the kids yet powerful enough to do a little 1/4mile racing on occasion!
We selected one of our most popular grinds, the BTR LS3 Stage 2 Camshaft.
It is a camshaft designed for 6.0/6.2 engines with rectangle port heads.

By no means is it a small camshaft, featuring a profile of 225/238@113 with a valve lift of .612"/.585".
This grind resulted in a 52rwkw/71rwhp gain. (See below)
The car now has a tough idle, makes loads more power & still has great street manners.
The proof is in the results!
Before: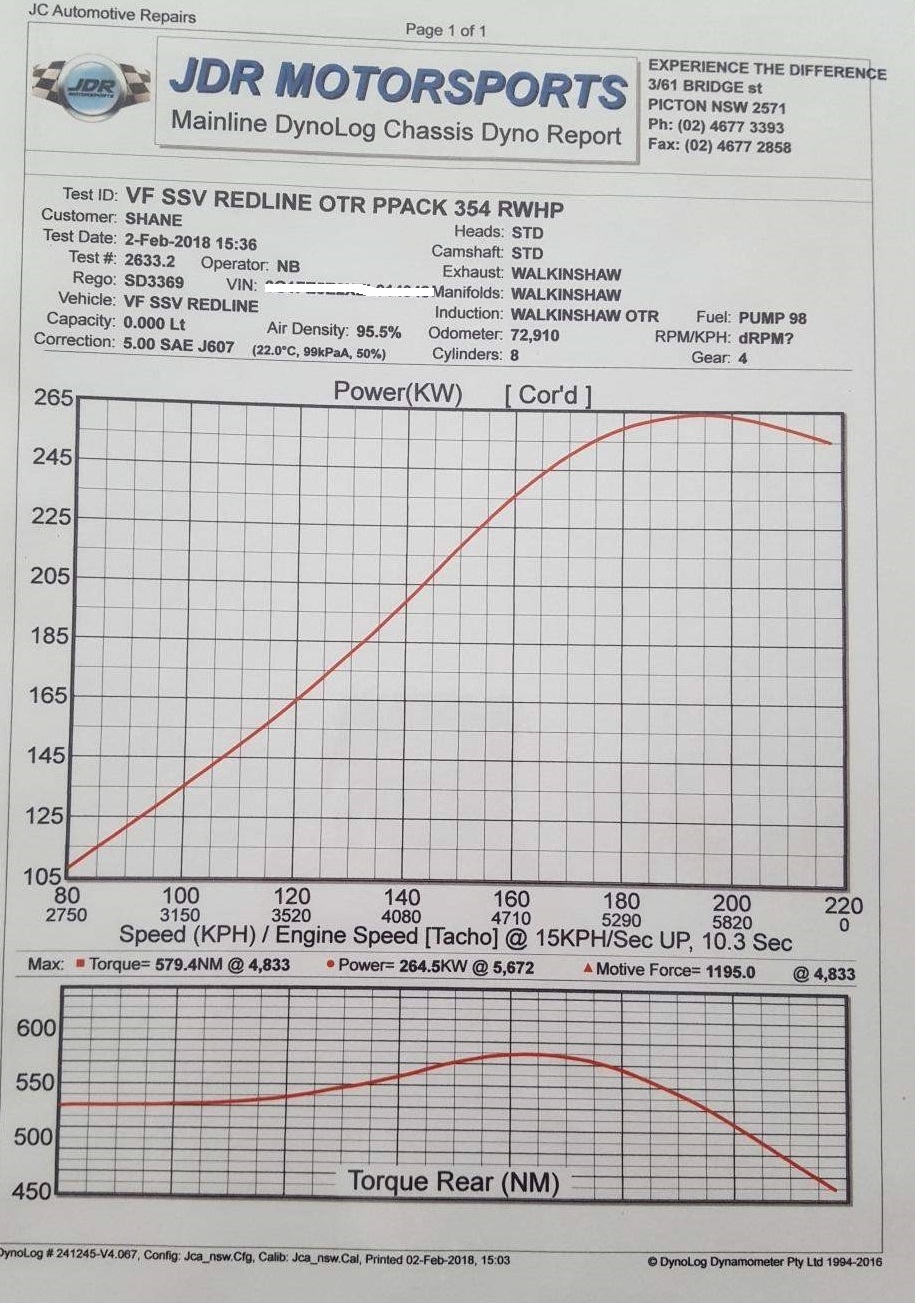 After: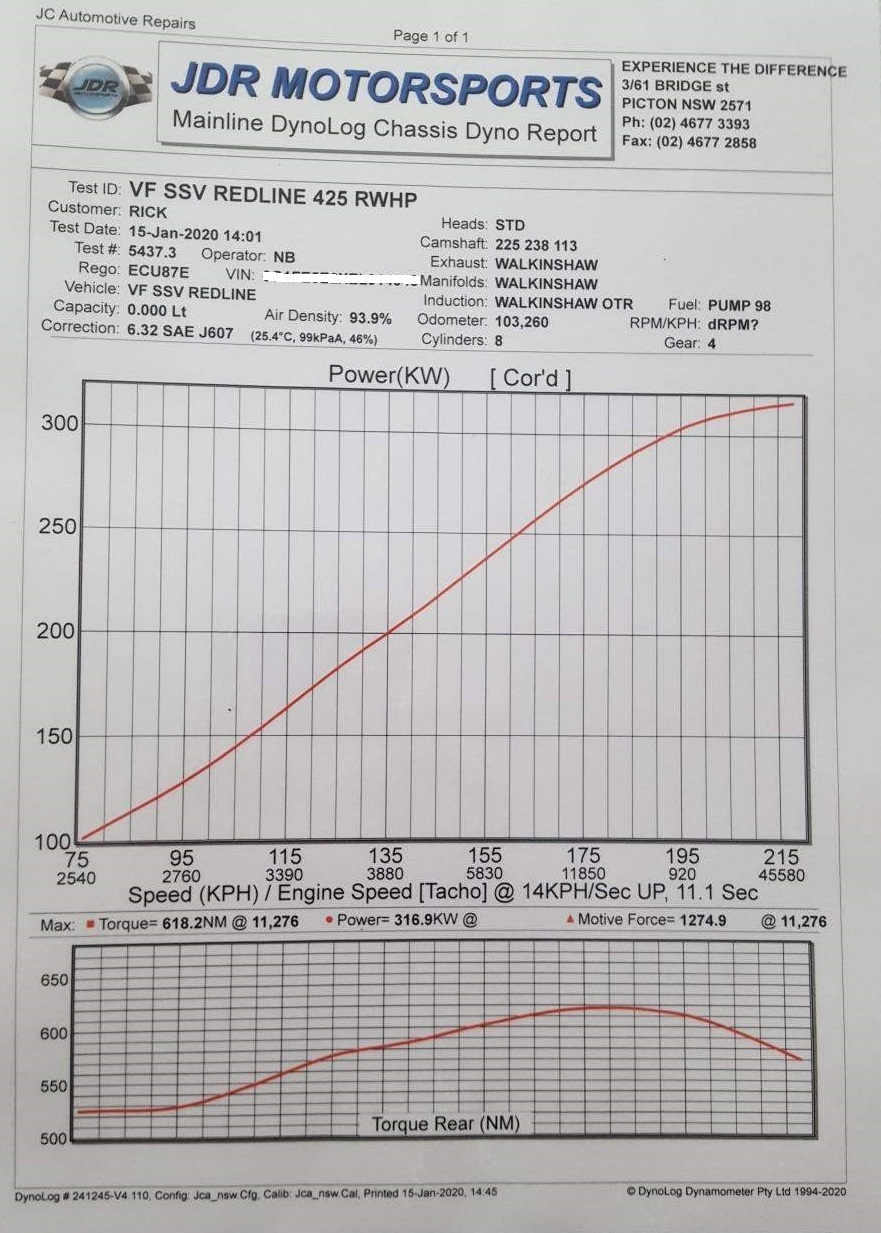 A similar gain is consistent in LS3's also which really makes this the perfect "go to" for those looking for an awesome upgrade without requiring a stall and diff ratio upgrade. A recent result in an elderly customers "One Owner" HSV E3GTS returned 340 kw @ the hubs! Not wanting to ruin the drive of his pride and joy this camshaft offered all the benefits and a huge result!
To check out this camshaft online simply click here.
We also offer a similar BTR Camshaft grind for the LS1/LS2 guys which results in some similar gains which we will also highlight in an upcoming post.
Want help selecting the perfect grind for your application? Simply get in touch and we will help!